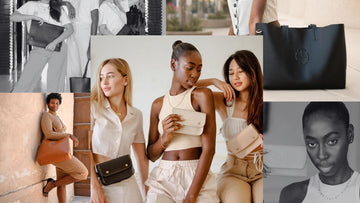 Welcome to Thea
Discover a cruelty-free brand inspired by timeless elegance and strength. Thea embodies the spirit of individuals - confident, empowered, and unapologetically themselves. At Thea, we believe in creating products that celebrate the beauty and strength within each person. From handcrafted vegan leather handbags to accessories, each piece is designed with a timeless aesthetic and a functional purpose. Made with high-quality, sustainable materials, our products are not only beautiful but also built to last.
At THEA, we believe that true fashion is an expression of elegance and timeless class. We offer everything you need to embrace your allure and charm as a woman. Our collection of fashion accessories transcends fleeting trends, allowing you to create a style that is truly your own.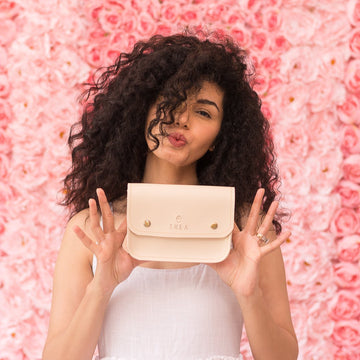 Our Mission
Vegan Leather

Sustainable Packaging
Our mission is to inspire and empower a cruelty-free lifestyle through ethically-sourced, sustainable, and innovative products. Join us on a journey to embrace your inner strength and live a life of style, grace, and purpose. As a brand founded by women entrepreneur, we are dedicated to making a positive impact on the world, one choice at a time.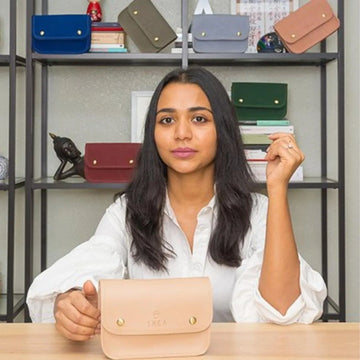 Our Values
At Thea, we are committed to simplicity, sustainability, and ethical living. We believe in the power of design to create products that are not only aesthetically pleasing but also serve a purpose. Our values include using only 100% animal-free materials, reducing waste and carbon footprint, and promoting conscious consumption. Embrace our minimalist, functional, and cruelty-free bags that simplify life and inspire a more compassionate, environmentally-friendly lifestyle.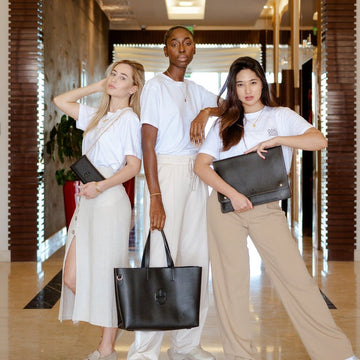 THEA
Do you believe that every woman is unique and attractive in her way? We do too! THEA is a Greek word meaning "goddess". We believe that every woman has a goddess within, who makes her unique.
Our goal as a brand is to be unique. That's why our artisans across different countries are charged with providing high-quality products for every personality. Since THEA means goddess, our products are for the woman that knows she's a goddess who rules her world.