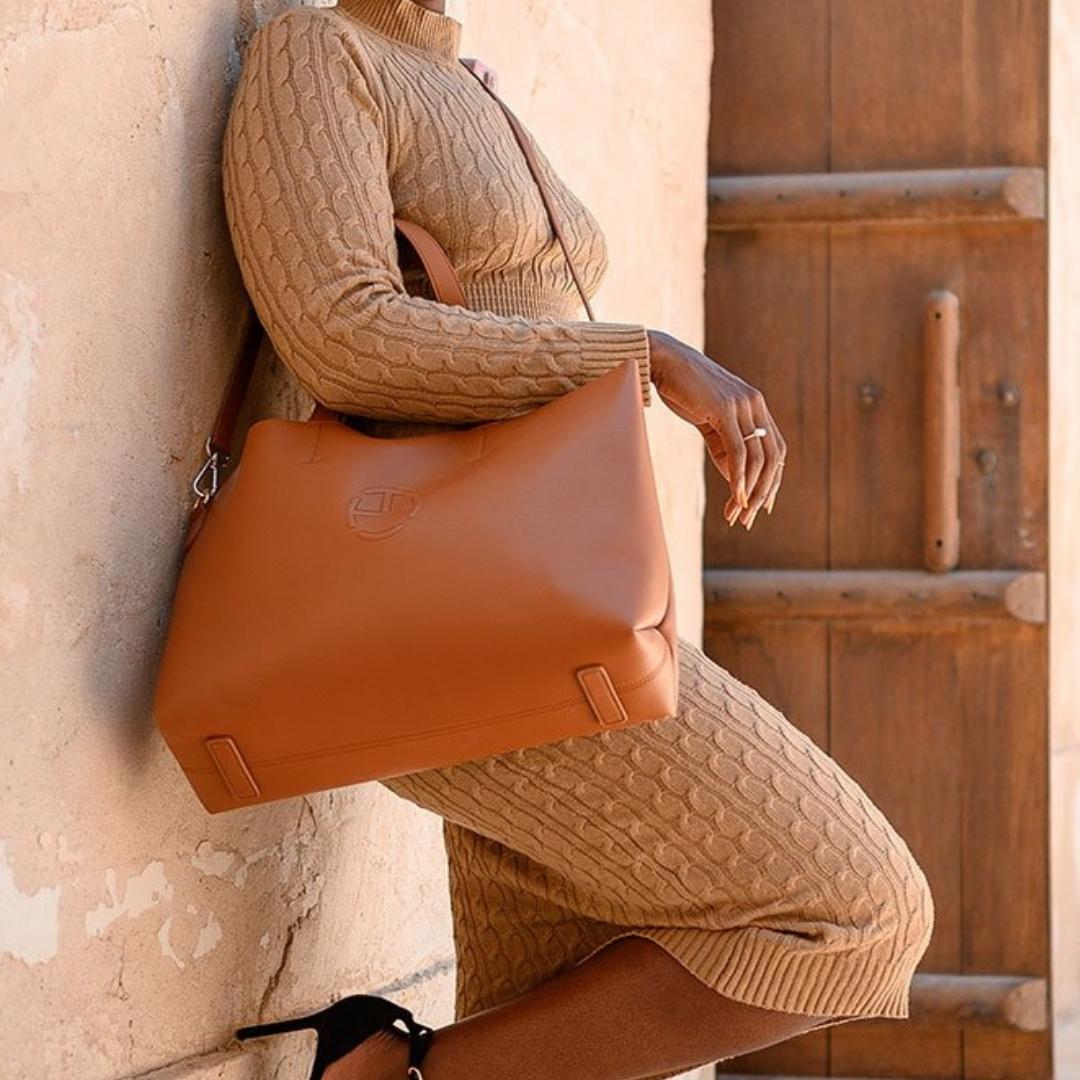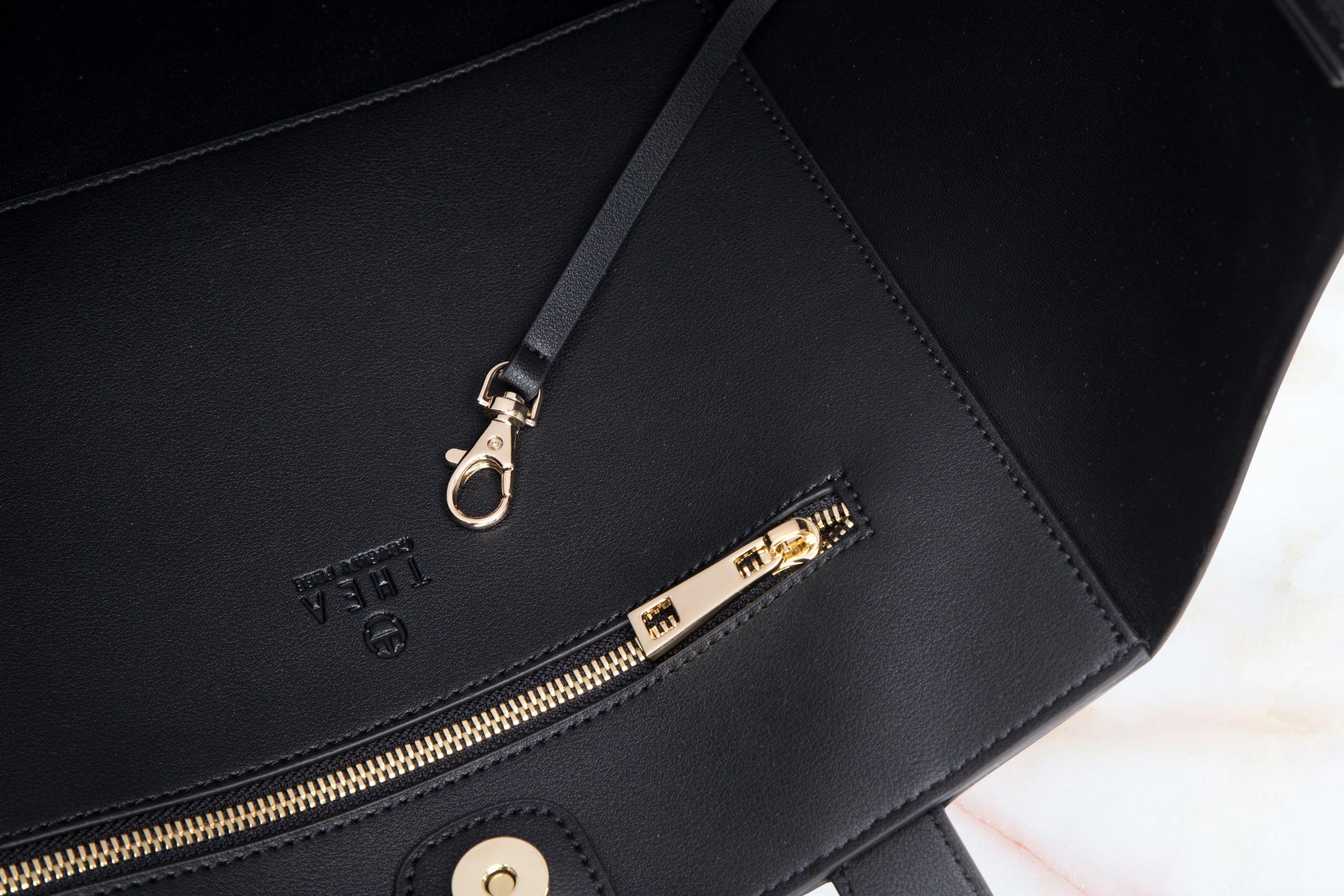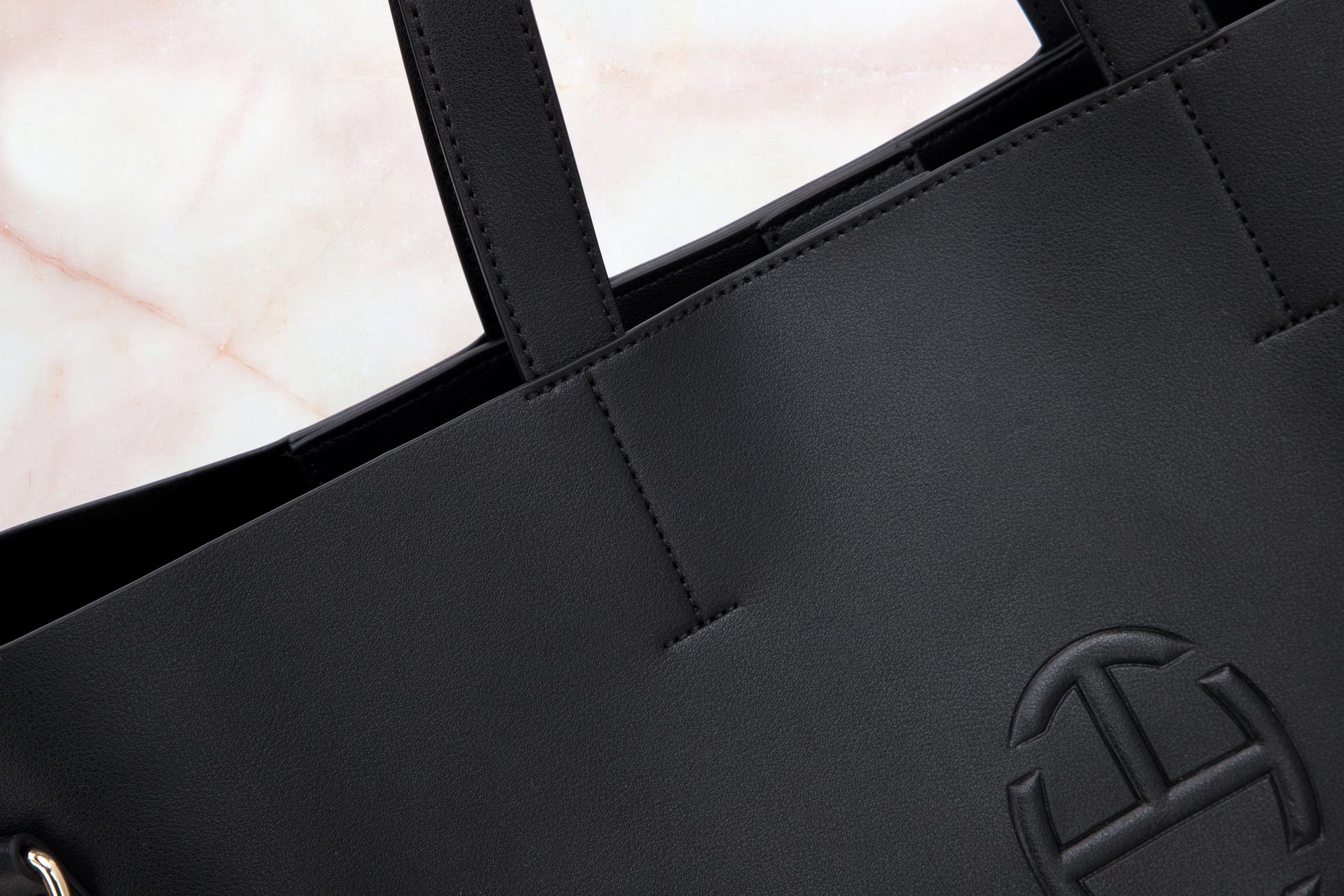 Sale price
$99.00
Regular price
Carry everything you need in style with our spacious and versatile cruelty-free tote bag. Made from high-quality vegan leather, this handcrafted bag features a roomy interior with a zipped pocket to keep your belongings organized and a dedicated snap hook key holder. Its sleek design and sturdy handles make it the perfect choice for work, school, or weekend trips. Whether you're running errands or traveling, this tote bag will keep you looking stylish and feeling confident. So why wait? Get your hands on the must-have cruelty-free tote bag of the season today!
Made from vegan leather & polished hardware.
Inches 11.5 x 15 x 4.5
Handle drop: 9.5

Centimeter 29 X 38 X 12
Handle drop: 23
The Tote will be delivered to you in our dust bag. Store it in our organic cotton dust bag. Keep it dry & moisture free.
Built-in Zipped Pocket For Valuables
Large Free Compartment
Secure strap for keys
''This trendy and versatile tote bag is a must-have in every girl's wardrobe. Designed with practicality in mind, it offers ample space to accommodate all your essentials and more. The spacious main compartment comfortably fits a 13" laptop, ensuring you can carry your tech with ease. Plus, it features a convenient built-in zipper pocket to securely store your valuables, keeping them within reach at all times.''
Your Perfect Companion
Not only does this non-leather tote bag make a compassionate choice, but it also brings practical benefits. Compared to its leather counterpart, it weighs significantly less, making it a lightweight companion that won't weigh you down. So, whether you're carrying it on your shoulder during a long day or taking it on your travels, you'll appreciate the comfort it provides.
Premium Vegan Leather Tote Bag
Crafted from premium microfiber, this tote exudes both style and utility. Our commitment to vegan fashion means that it surpasses traditional leather totes in more ways than one. Firstly, it proudly embraces cruelty-free materials, ensuring that no animal-derived products are used in its creation. Our bags are meticulously crafted from alternative fabrics, using adhesives free from animal by-products and silk-free threads. By choosing this microfiber vegan leather tote, you not only make a fashion statement but also contribute to an environmentally conscious approach.
Styled by You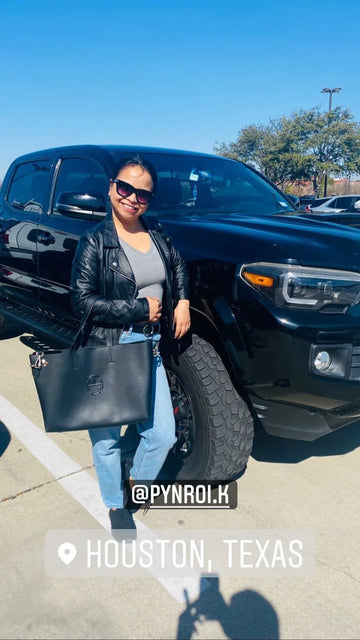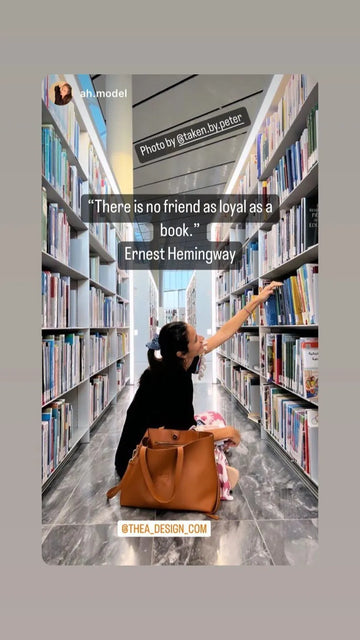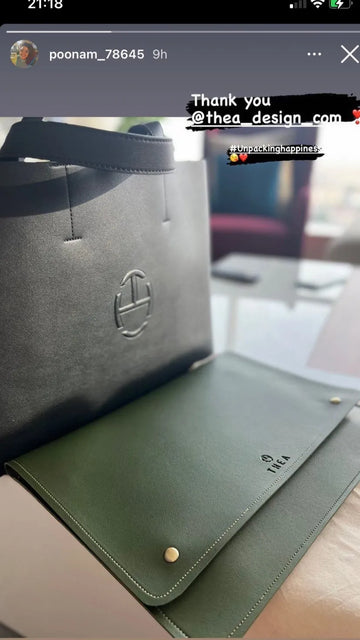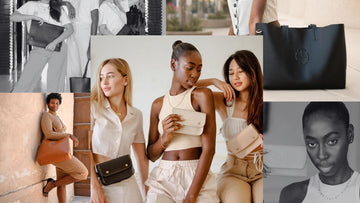 Together we can
Together, we can make a difference and redefine what it means to be fashionable in a compassionate and empathetic world.
Join us on this journey and discover the beauty of handcrafted fashion that speaks to your soul.