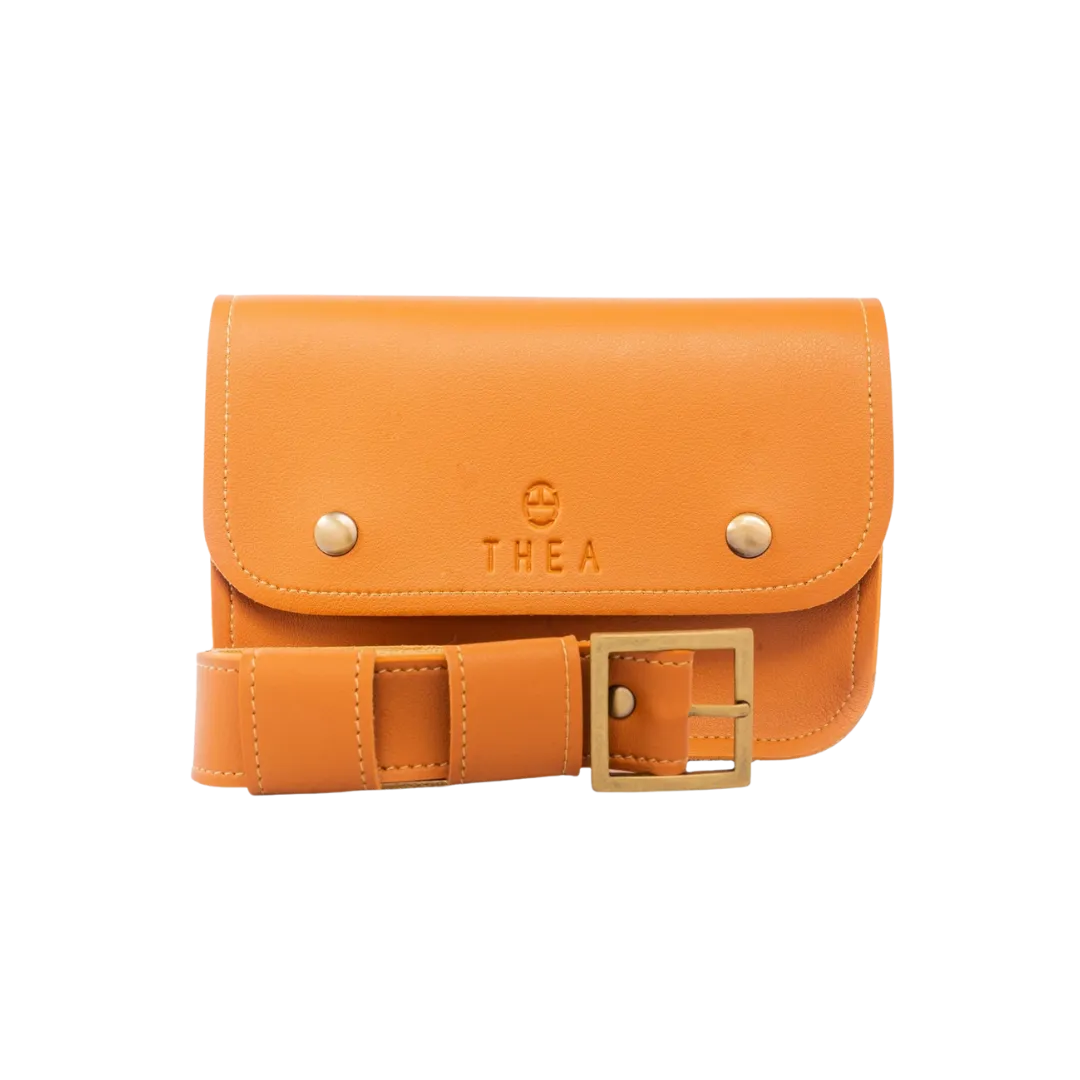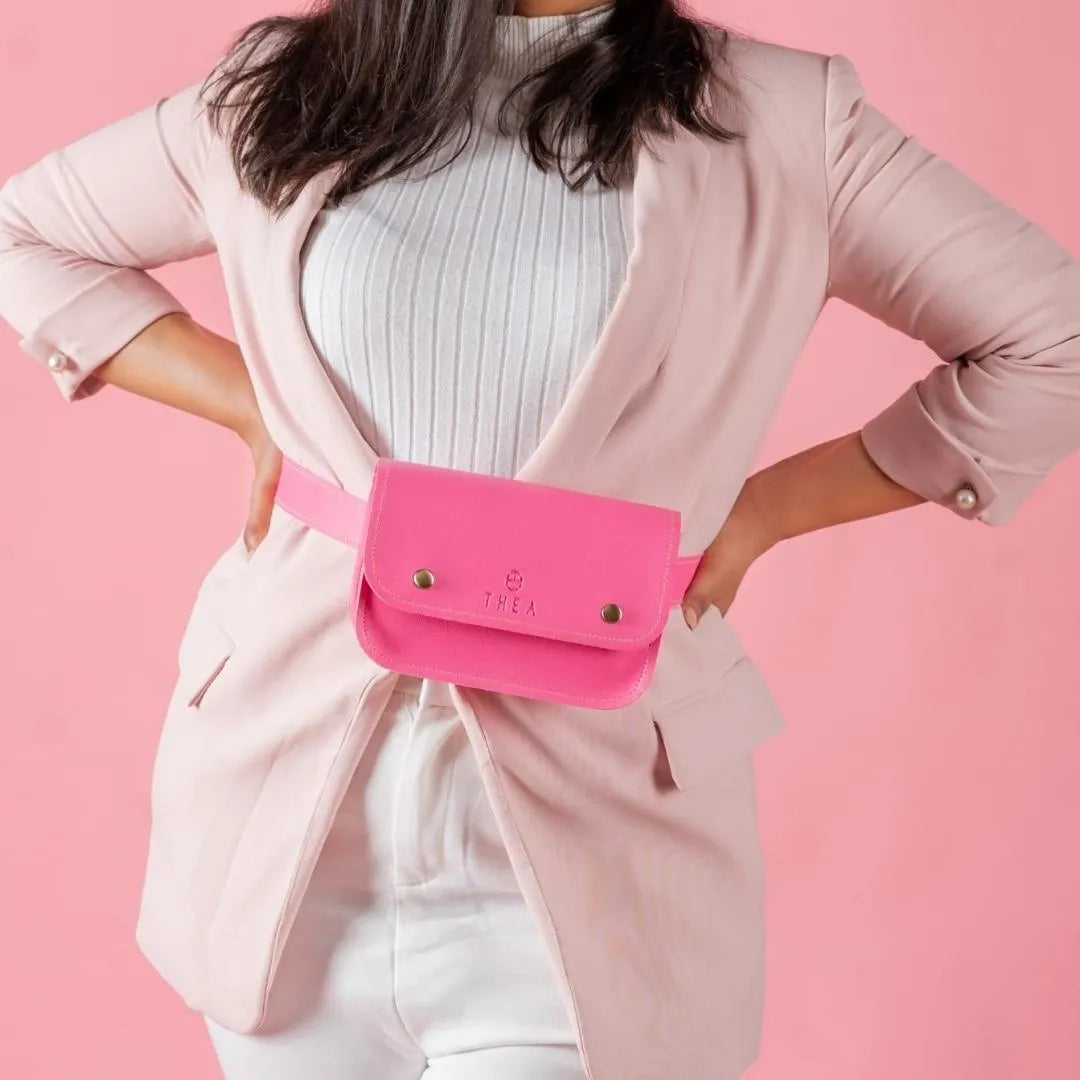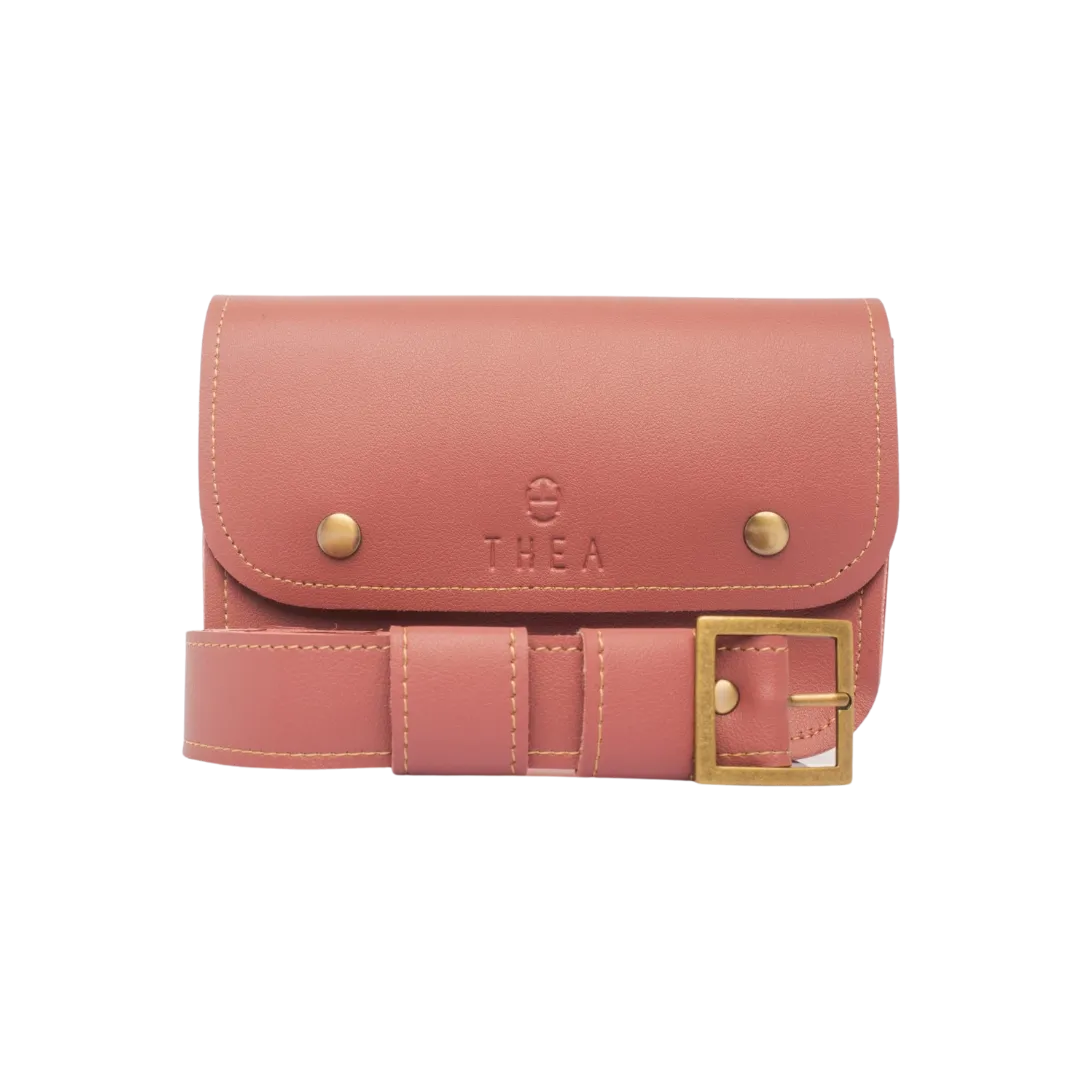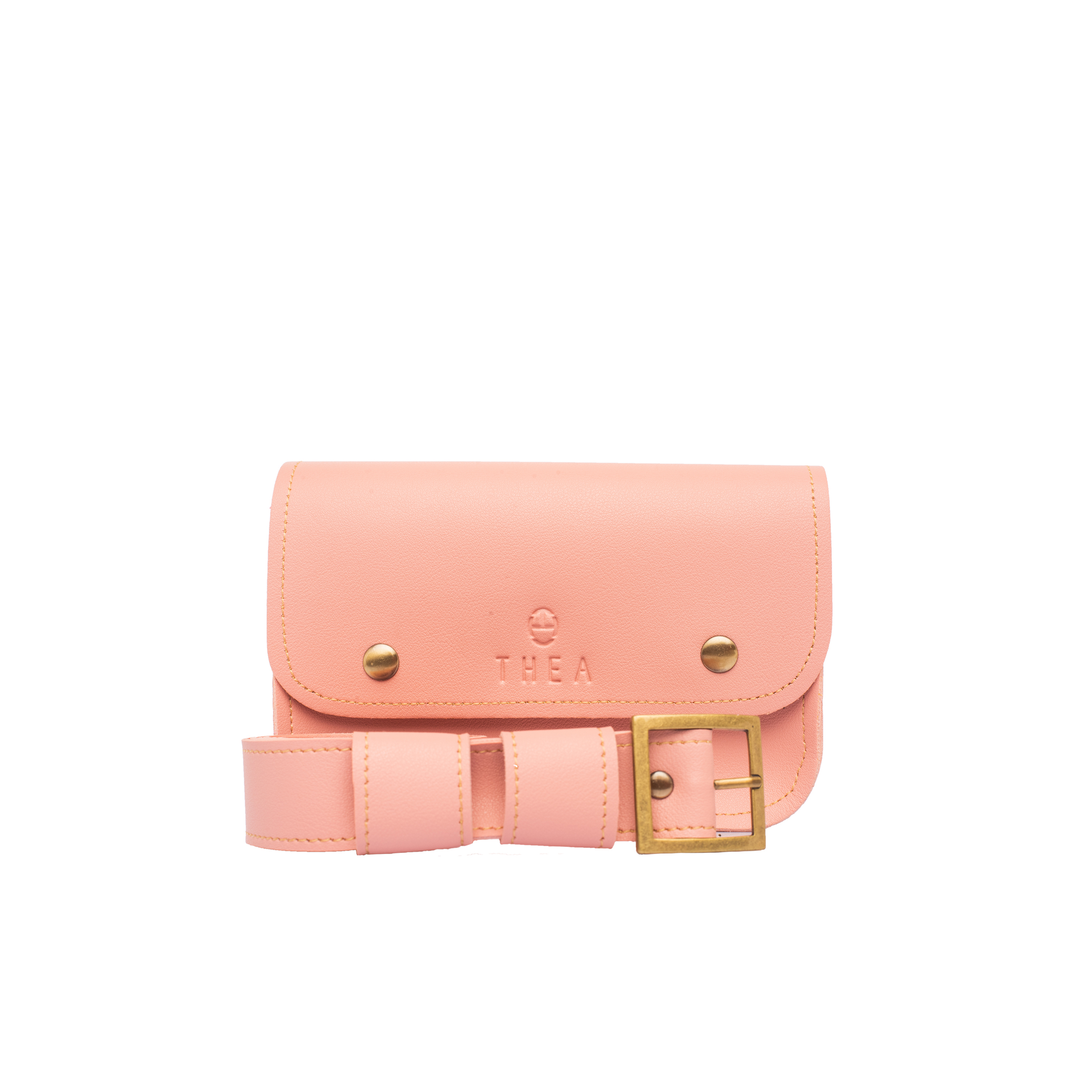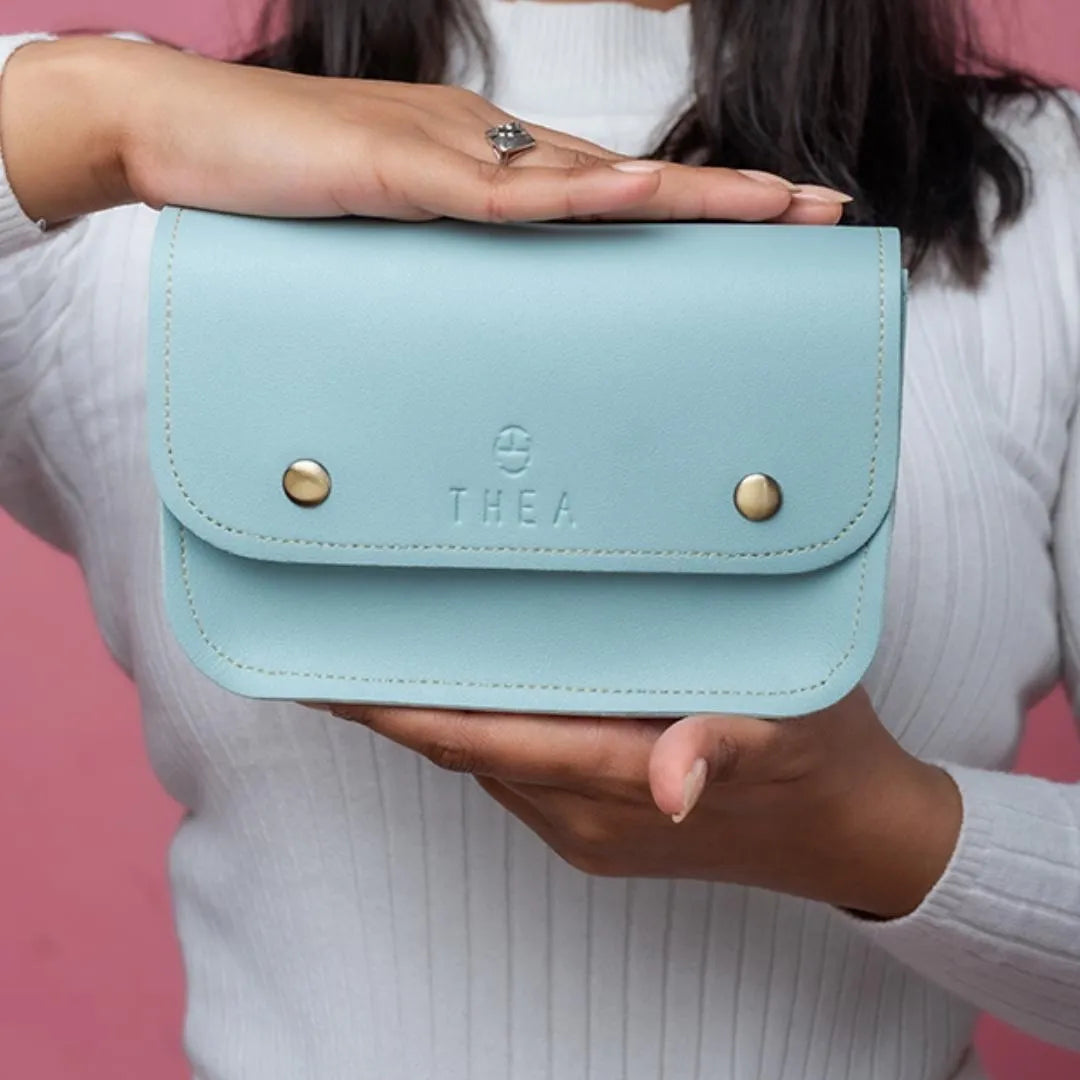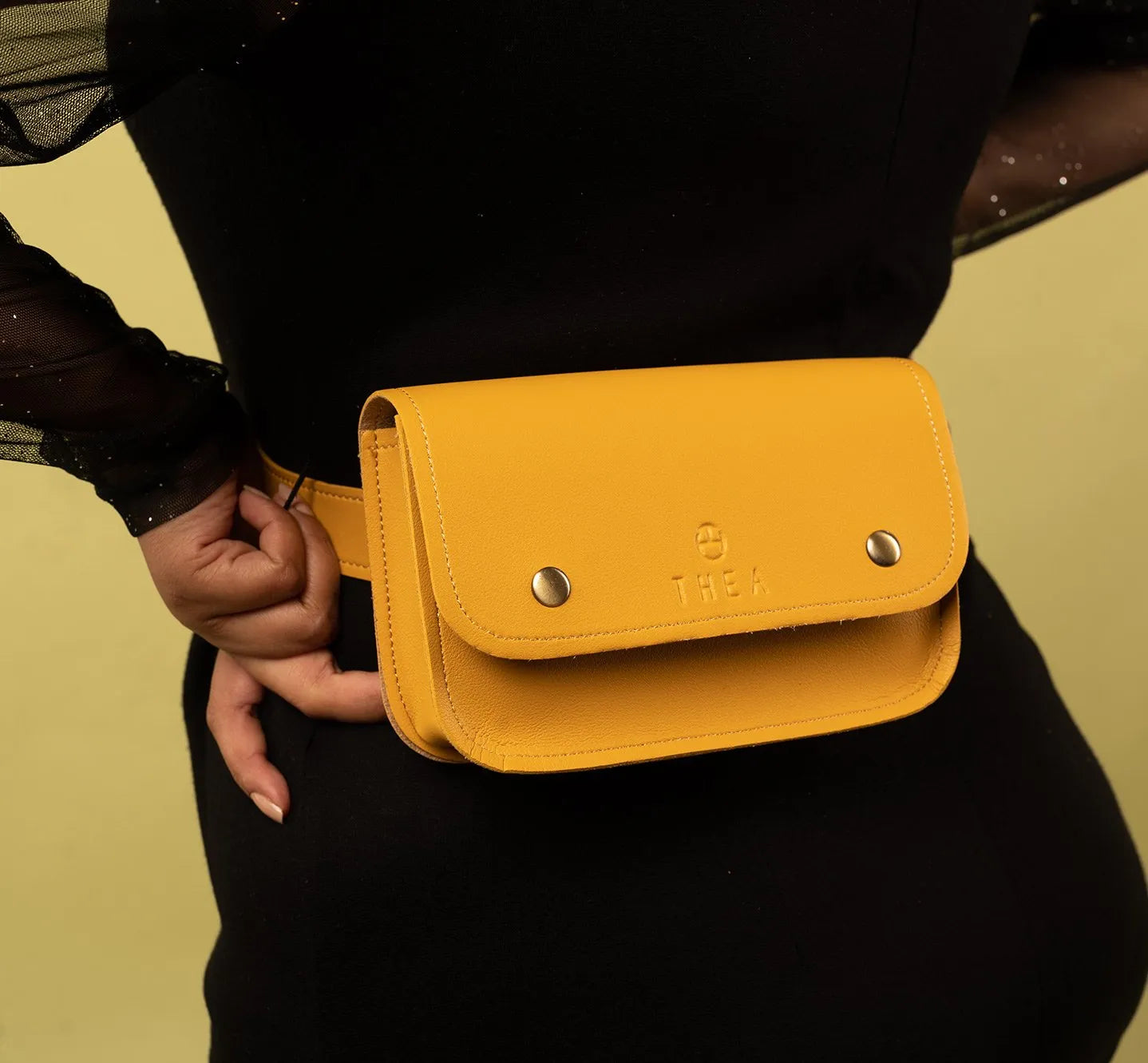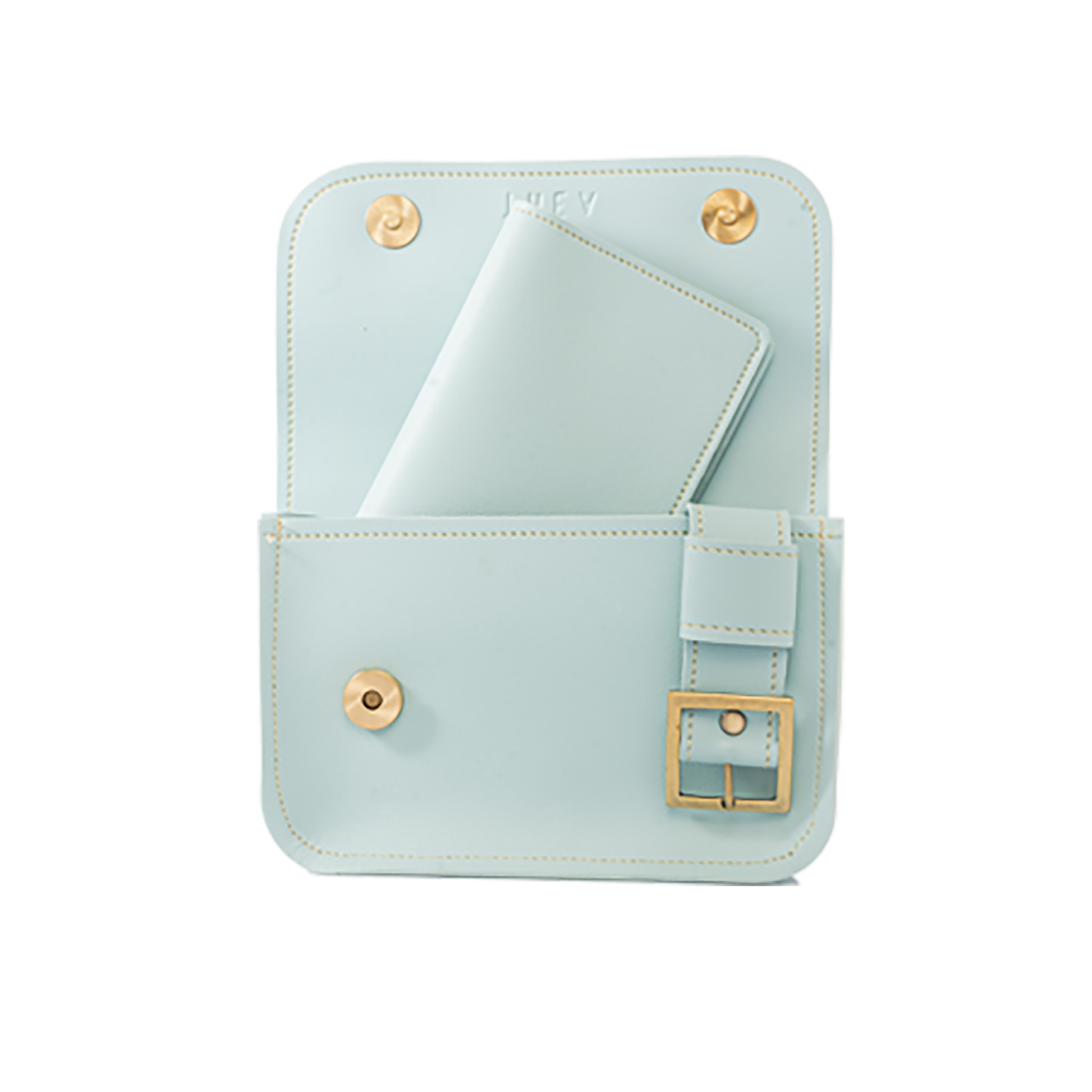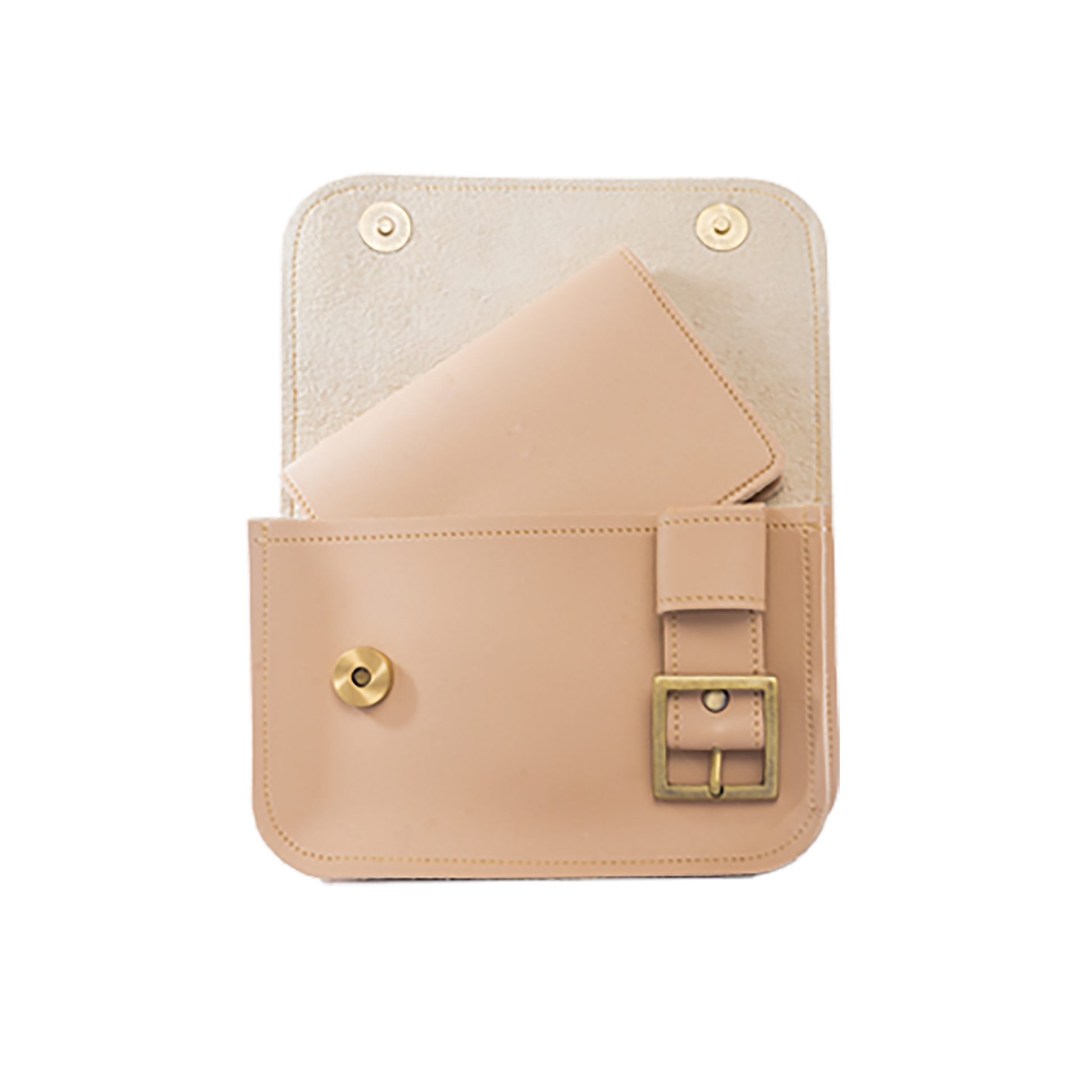 Sale price
$59.00
Regular price
The perfect travel companion, our cruelty-free belt bag with passport cover is designed to keep you organized and hands-free while on the go. Crafted from vegan leather, this versatile bag is equipped with a spacious main compartment for all your essentials, including a matching passport cover for added security. The adjustable waist belt ensures a comfortable and secure fit, while the compact design allows for easy storage in your luggage. Stay stylish and stress-free on your next adventure with this must-have belt bag and passport cover.
Made from vegan leather & polished hardware.
Matching Passport Cover Included
The Wanderlust will be delivered to you in our dust bag. Store it in our organic cotton dust bag. Keep it dry & moisture free.
''Discover the epitome of fashion-forward functionality with THEA's vegan leather belt bags. Designed with the urban traveler in mind, our collection boasts a range of chic and trendy options that are perfect for women on the go.''
Belt Bag & Passport Cover Set
Indulge in the luxurious feel of our belt bags, meticulously crafted using the softest vegan fabrics. Not only do they exude opulence, but each belt bag also comes with a matching passport cover, elevating your travel accessories to new heights of sophistication.
Whether you're jetting off on a vacation or simply want to look effortlessly stylish every day, THEA products are meticulously designed to complement your unique style. Our belt bags are the perfect blend of practicality and fashion, offering the ideal solution to carry your essentials while adding a trendy touch to any outfit.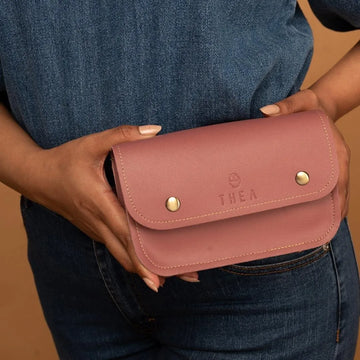 Available in an elegant range of colors, these belt bags come in classic hues and seasonal shades.
THEA's belt bag collection for women is thoughtfully curated to cater to diverse tastes and preferences. We believe in providing quality comfort pieces that resonate with every individual. You'll find something that perfectly suits your style within this line of meticulously crafted belt bags.
Experience the harmonious fusion of comfort, style, and vogue with THEA's vegan leather belt bags. Embrace the freedom of hands-free convenience while exuding unparalleled fashion flair. Upgrade your travel-friendly fashion game and let our belt bags become the statement piece that defines your signature style.
Styled by You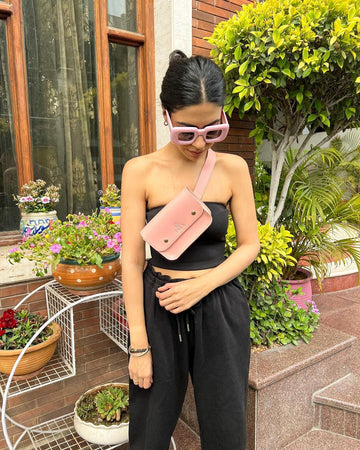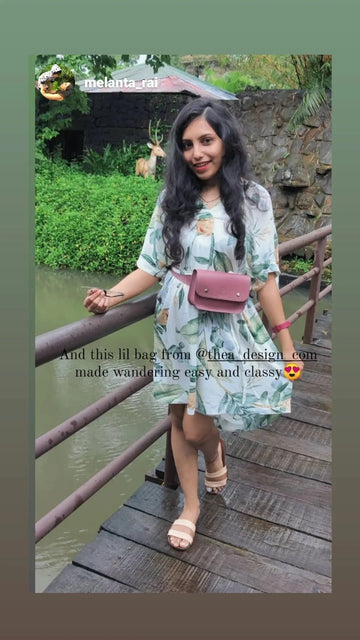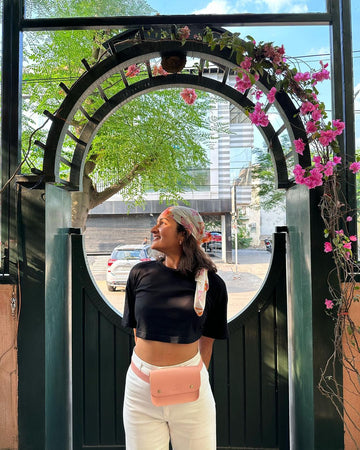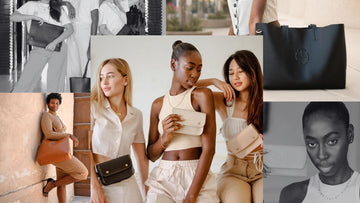 Together we can
Together, we can make a difference and redefine what it means to be fashionable in a compassionate and empathetic world.
Join us on this journey and discover the beauty of handcrafted fashion that speaks to your soul.