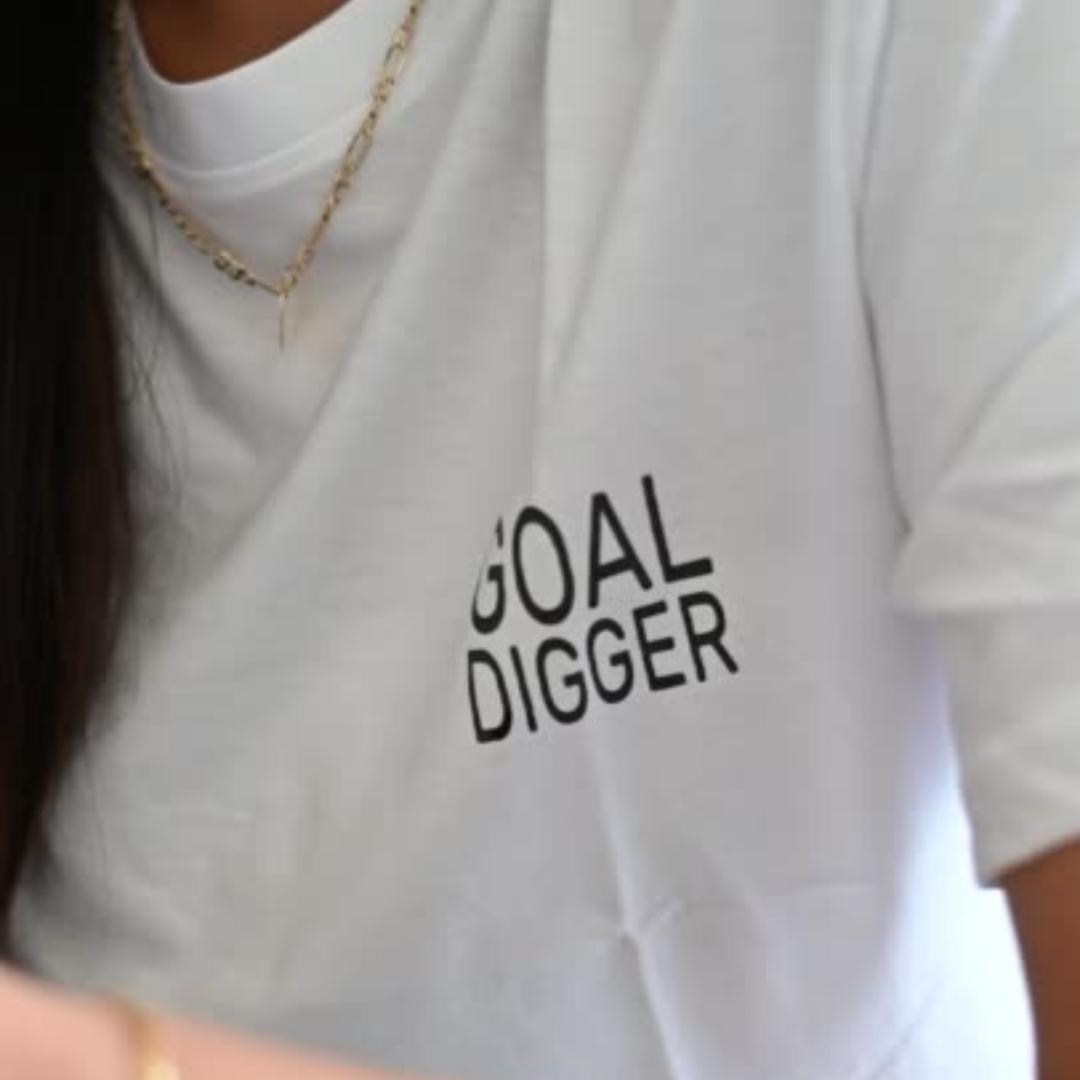 Recycled Plastic Value T-Shirts
Sale price
$39.00
Regular price
Stay stylish and sustainable with our recycled plastic oversized t-shirt. Made from upcycled plastic materials, this shirt is not only good for the planet but also incredibly comfortable to wear. The relaxed, oversized fit and soft fabric make it the perfect choice for everyday wear, while the unique recycled material gives it a bold, eco-friendly statement. Whether you're running errands or just lounging at home, this t-shirt will keep you looking good and feeling great. So why wait? Invest in sustainable style with our recycled plastic oversized t-shirt today!
This collection is unisex and made of 40% recycled plastic and 60% cotton. This combination gives a durable and ultra-soft t-shirt. To create one THEA t-shirt, 10 plastic bottles have been recycled. In addition, we have CO2 compensated our collection – so your THEA t-shirt is 100% CO2 neutral!
| Size | Chest | Front Length | Across Shoulder |
| --- | --- | --- | --- |
| S | 38 | 24 | 16 |
| M | 40 | 26 | 17 |
| L | 42 | 28 | 18 |
We collect 10 large post-consumer PET plastic bottles
The bottles are clinically washed
The plastic bottles are then shredded to flakes
Next, the plastic flakes are melted into multiple tiny pellets
The pellets are then extruded and spun into soft yarn
Lastly, the yarn is woven into modern, sustainable clothing
''Not only with the clear green quote that you show to the world by wearing this T-SHIRT,we have put a lot of green love into making it.''
THIS T-SHIRT IS MADE FROM 10 RECYCLED PLASTIC BOTTLES' will start conversations.
Made from discarded plastic:
Only 9% of all plastic today is reused. The rest end up in landfills or worse, the ocean. Most importantly, we think; we help clean up and use the rubbish from the plastic bottles again.
Water used again:
Your t-shirt is dyed under sustainable conditions (AZO free dyes), and all the water has also been used again during the dyeing process. Your t-shirt requires as much as 35% less CO2 to produce compared to a 'regular' t-shirt.
Our t-shirts give plastic bottles a new life again!
Less waste:
We have saved the plastic brands you usually find in your clothes, which i.e. wash label, neck label and price tag. We imagine that you would quickly remove and throw out – and therefore we have also minimized the waste here and instead printed label inside.
Hand-printed:
On its sustainable journey from plastic bottles to THEA t-shirt, they have been made as slow-fashion. The print is hand-printed and will vary slightly on all designs. This means that no two t-shirts are alike, and you therefore get your very own one of a kind t-shirt.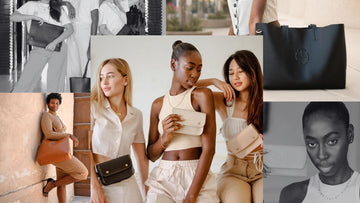 Together we can
Together, we can make a difference and redefine what it means to be fashionable in a compassionate and empathetic world.
Join us on this journey and discover the beauty of handcrafted fashion that speaks to your soul.