Shop Our Products
Our collection boasts vibrant and unique designs, setting you apart from the ordinary, while staying true to our commitment to cruelty-free and vegan products.
Designed for YOU
Together, we can make a difference and redefine what it means to be fashionable in a compassionate and empathetic world.
Join us on this journey and discover the beauty of handcrafted fashion that speaks to your soul.
STYLED by YOU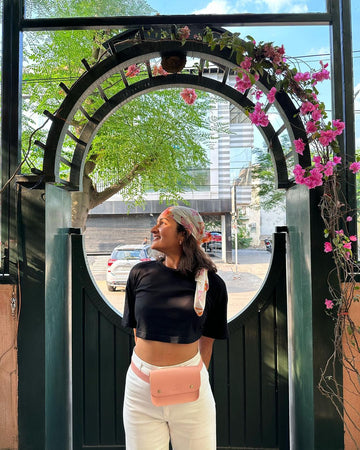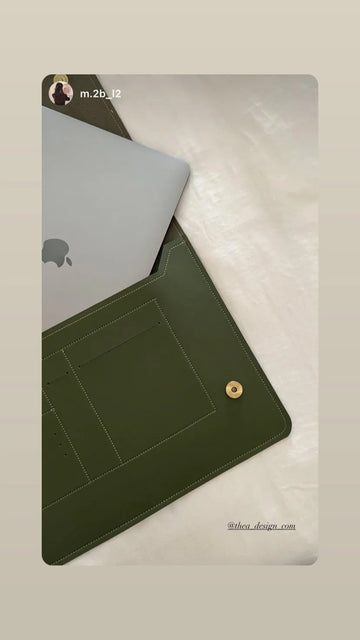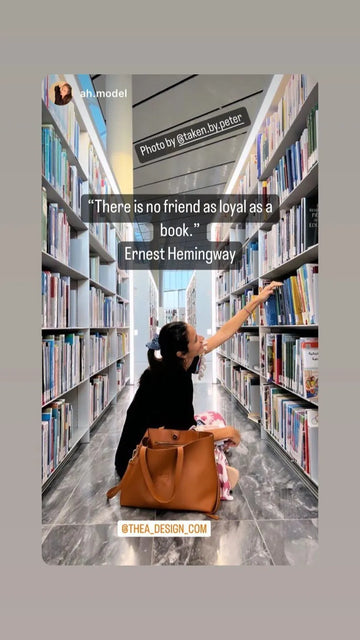 About Thea Design
At Thea, we are a cruelty-free and vegan leather lifestyle brand founded by women entrepreneur, dedicated to making a positive impact on the world. We believe that every choice we make has the power to shape our world for the better. That's why we are committed to using only cruelty-free materials in all of our products. Our team consists of passionate individuals who share the same values for ethical living and sustainability. From handcrafting our products to providing exceptional customer service, we work hard to bring you the best handcrafted products and experiences possible. Join us on our journey to make the world a kinder place. Welcome to Thea.
On the gram @thea_design_com